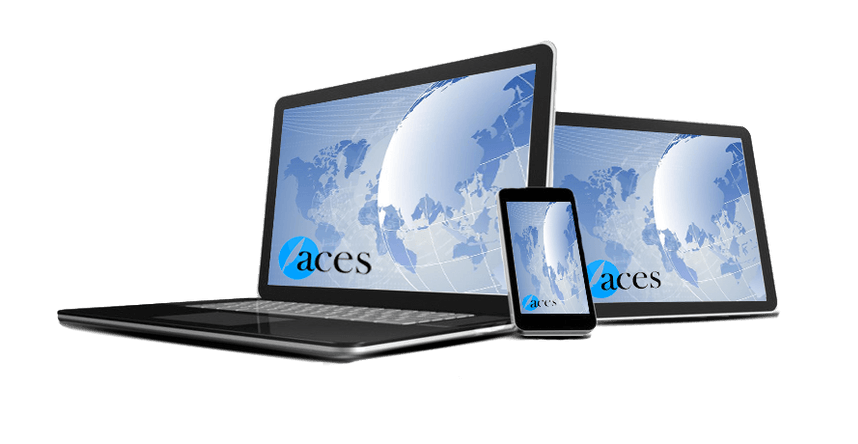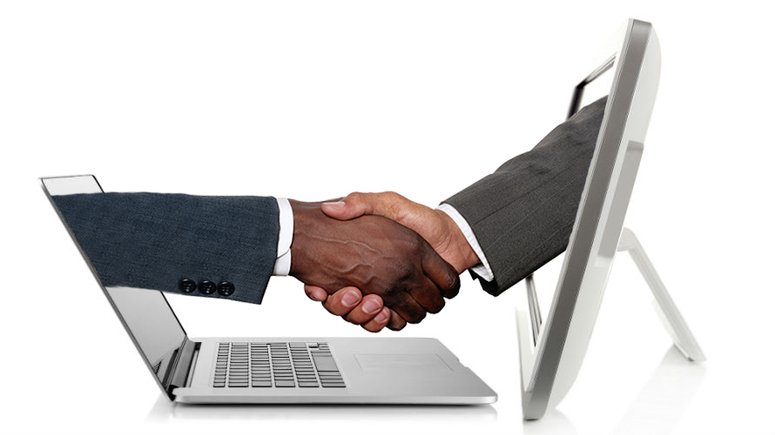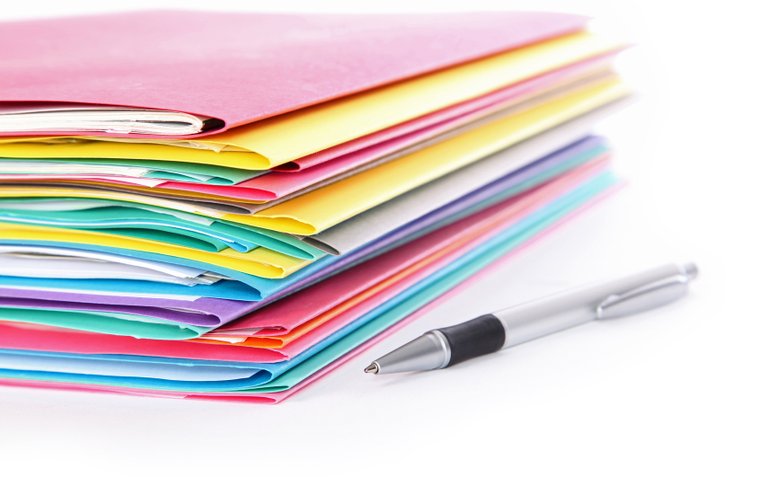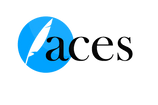 Expert editing services for all document types, including books, academic papers, resumes and cover letters.
Copy Editing & Proofreading
From Consultation to Payment to Finished Product.
There's no need for face to face: access our full range of services from the convenience of your home/ office!
A wide range of Administrative Services for Small and Medium-Sized Companies.